A login may be required to be set up for use of the online resources below. Please ask at the circulation desk if you need help.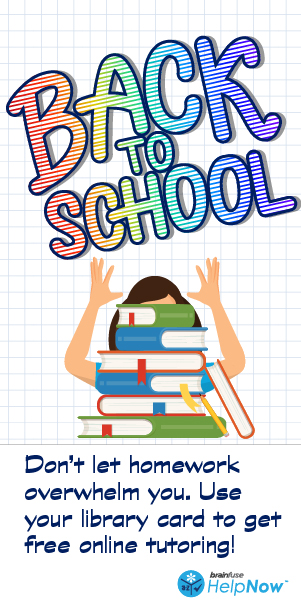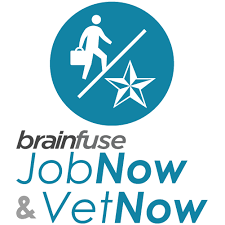 JobNow: Do you need to write or update your resume and not sure how to start? Visit JobNow and use the resume builder to access over 500 sample templates to help you get started. #jobnow #jobseeker #BrainfuseCommunity #librariestransform #whatlibrariesdo #findajob #resumetemplate #resumes
VetNow: Returning to civilian life can be a big change. Get help with the transition by connecting with an anonymous live veteran navigator. All Brainfuse navigators are veterans. #Veterans #BrainfuseCommunity #LibrariesTransform #WhatLibrariesdo #VABenefits #MilitaryToCivilian
Brainfuse

Brainfuse HelpNow offers live, on-demand online tutoring for students in grades four through college.
---