Friends of the Ely Public Library
---
What We Do
The Ely Iowa, Friends of the Public Library is a 501c(3) organization that supports the library for events, projects and furnishings that are outside the scope of the operating budget. Our Friends group has been very active in supporting numerous library events such as the annual Gingerbread House Decorating party, Noon Year's Eve Party and more! Our Friends group is now concentrating on fundraising for our library expansion and remodel.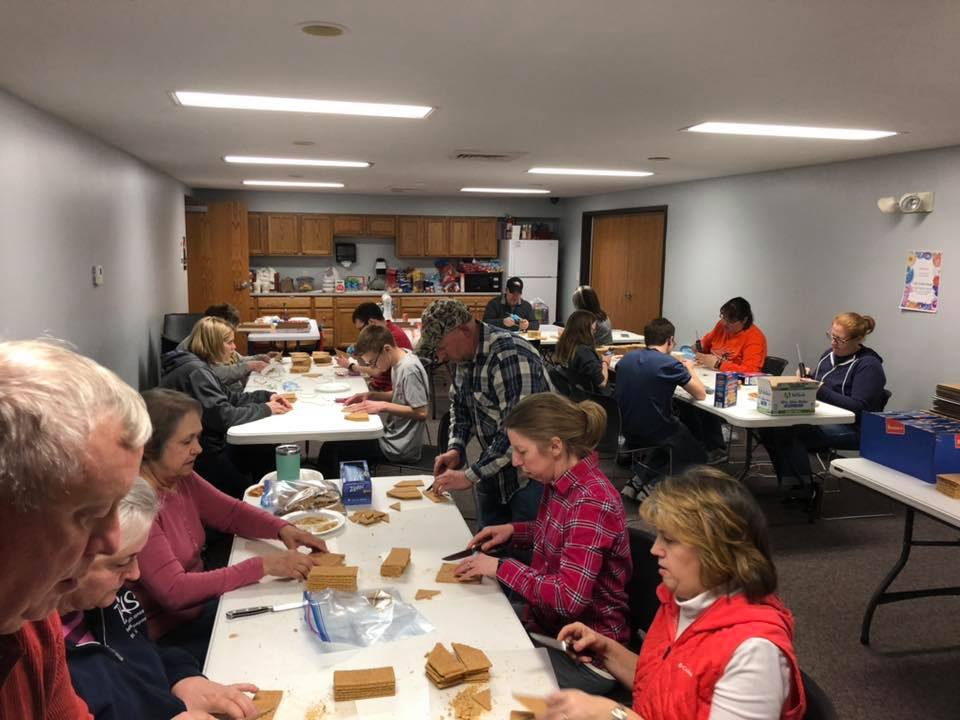 Book Sales
We hold two annual Used Book Sales.
The first one is during Ely City Wide Garage Sales (8am - 3pm) - which is always held the first Saturday in May - rain or shine! We also have a pre-sale that Friday night from 5-7pm.
The second used book sale is during Ely Fall Fest (8am - 3pm) - which is held the last weekend in September.
Join us
The Friends of the Ely Public Library need you! Where else can you meet so many new friends and help out the community?
Help us by volunteering with us, donating to support our efforts, and/or donating your new and gently used materials. We meet the 2nd Wednesday of the month @ 7:30 pm. For more information, please fill out this form.
Material Donations
The Friends of the Ely Public Library sell donated books and media throughout the year in order to support the Library and their programming. You can be a part of this important work by donating your new and gently used books and media. We encourage you to call the library at 319-848-7616 to set up a time to drop off your materials. At this time, we cannot accept donations of books or movies without an appointment.
If you have a large quantity of materials we ask that you contact the Friends of EPL at eplfriends@ely.lib.ia.us.
Due to the high costs of recyling and trash removal, we ask that you limit your donations to items we can sell - things that you would be willing to buy. Please let us know if you have any questions.