Seed Lending Library
Seed Lending Library Facebook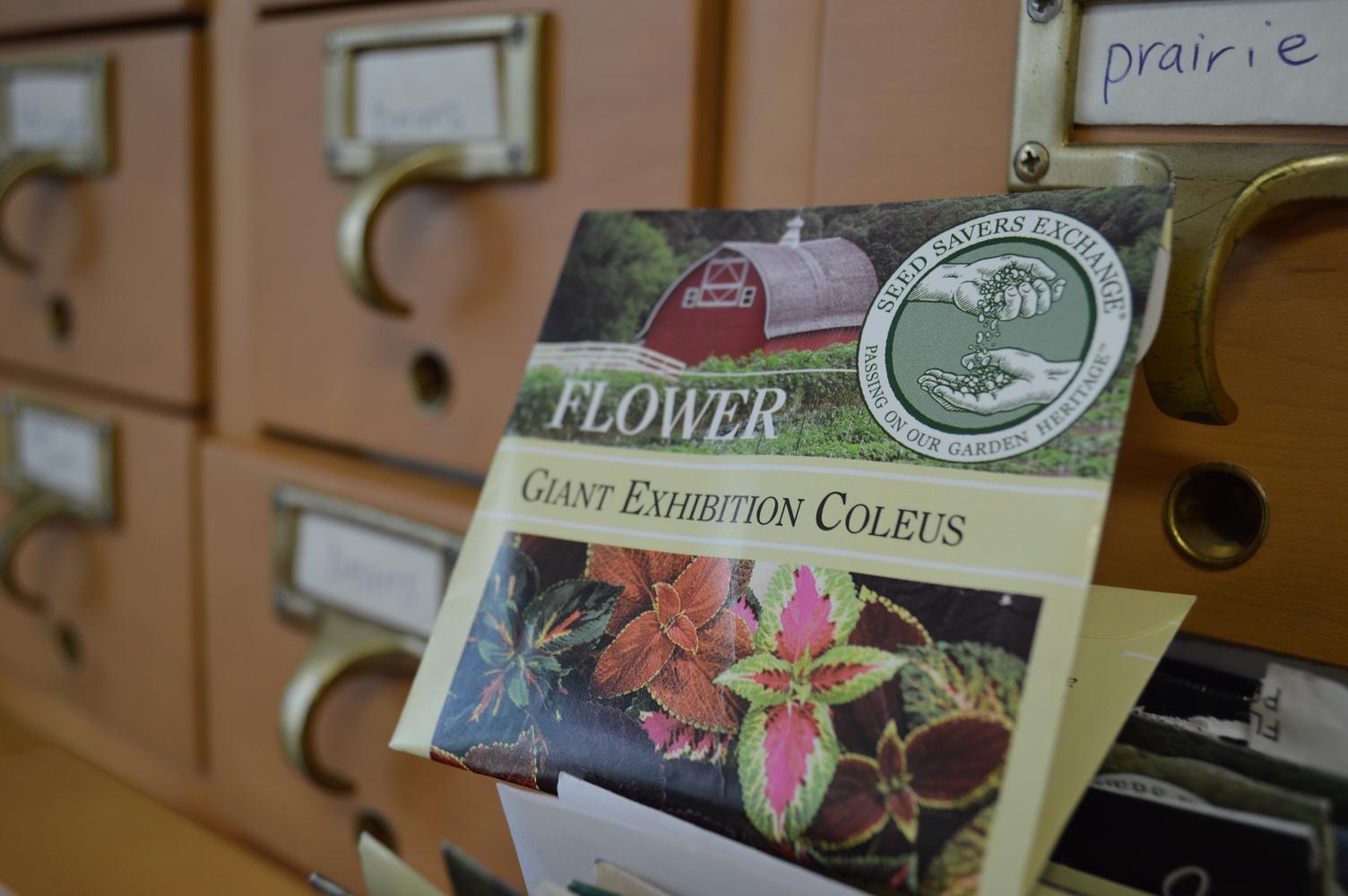 The Ely Seed Lending Library was founded in March of 2012 to promote the sharing of open-pollinated seeds within the Eastern Iowa Community.
Our mission is to build community through the sharing of open pollinated seeds, provide education on seed saving techniques, and create a forum for discourse on the relevancy of local food systems to our community.
Vegetable, prairie and flower seeds are borrowed from the library and a portion of the new crop of seeds can be returned to the library for other community members to use the following year. Stop by the Ely Public Library today to get started!
The success of the Ely Seed Lending Library depends on contributions and support from individuals, organizations and businesses. Seed and monetary donations can be dropped off at the Ely Public Library or mailed to:
Ely Public library
Attn: Seed Library
1595 Dows St,; PO Box 249
Ely, IA 52227
Supporting Organizations and Sponsors